The summer of unfinished projects
So this summer was a fun and busy one. This meant that on my end things slowed down a bit. I was constantly trying to start a project since I go bonkers if I don't have something creative going on. It became the summer of countless unfinished projects. Here is some proof…
1. the kitchen table 
I have a slab of butcherblock sitting in my garage waiting to be sanded, stained and finished. I'm actually glad I didn't get any work done on this project since I recently saw this table base at IKEA. Plan to see it again soon!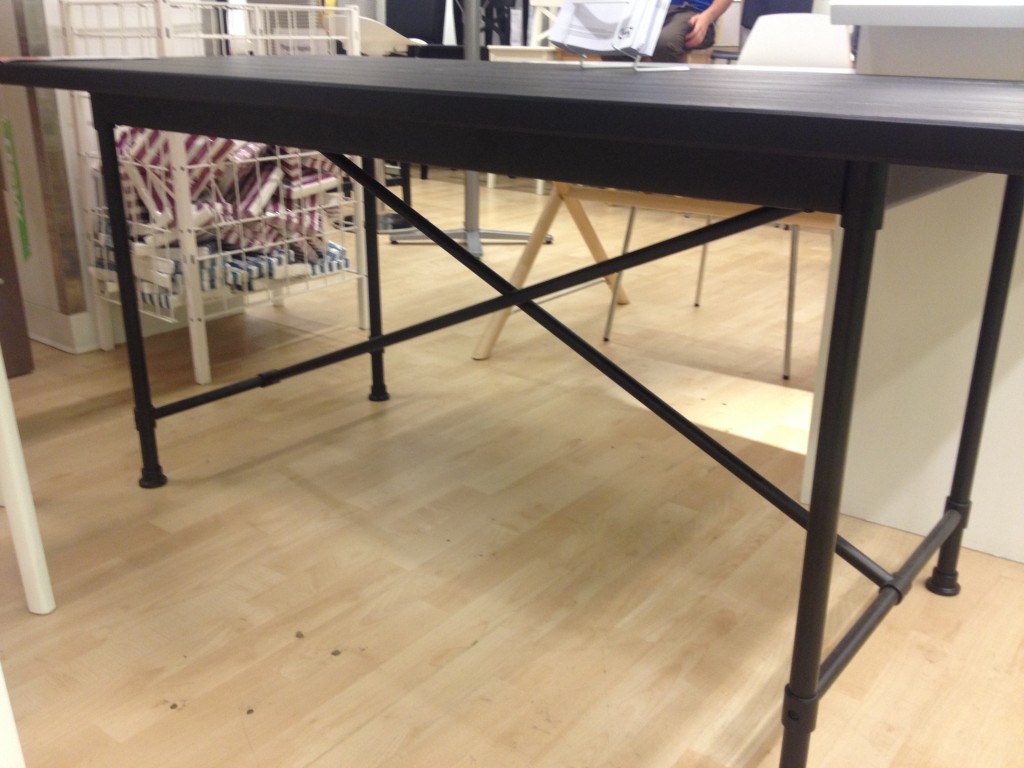 2. the boy's room desk area
My boy's share a bedroom and even though their big sister has moved out of her room and into the guest bedroom, there have been no requests to split up and each get their own room. Who would want to leave a room with bunk beds? They are getting older so I want to incorporate a desk in some way. Nothing huge but enough for one person to do some homework, color or build a spaceship. I got started a bit by starting to put up the leftover Stikwood planking I had from my kitchen wall. As in I started by never got very far.
3. the television area
I finally have the electrician coming by to add outlets and wifi access to this area of the living room. Then I'll add a cabinet to house it all that mirrors the secretary desk on the other side.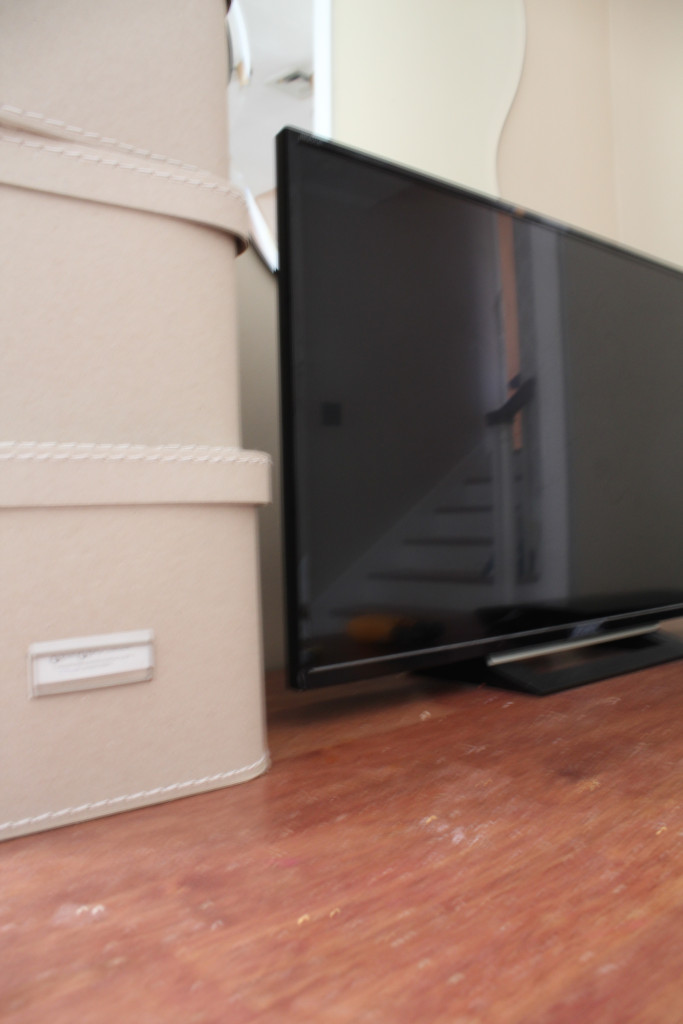 3. girl's bedroom walk- in closet
Now that my daughter is in the old guest room she gets her very own closet. The closet could be a bedroom in itself. I started putting up brackets for a clothing rod. And I didn't finish…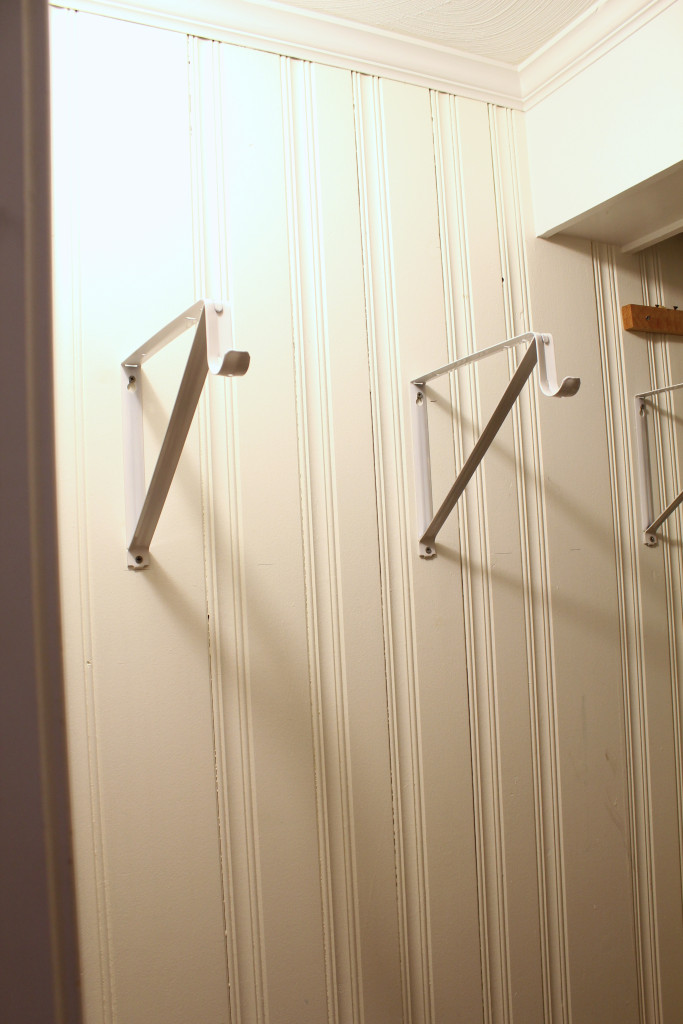 I can definitively say that the one project I started and finished was hanging up this mirror. And that is only because the hook was already there.
I'm looking forward to getting some projects off my list and I'm glad you are along for the ride!