I finally finished something which I hope you will find useful! I've created a project gallery where all of my projects can now be found in one space. Just click on the Project link in my header and it will bring you to a full gallery of all my projects and tutorials.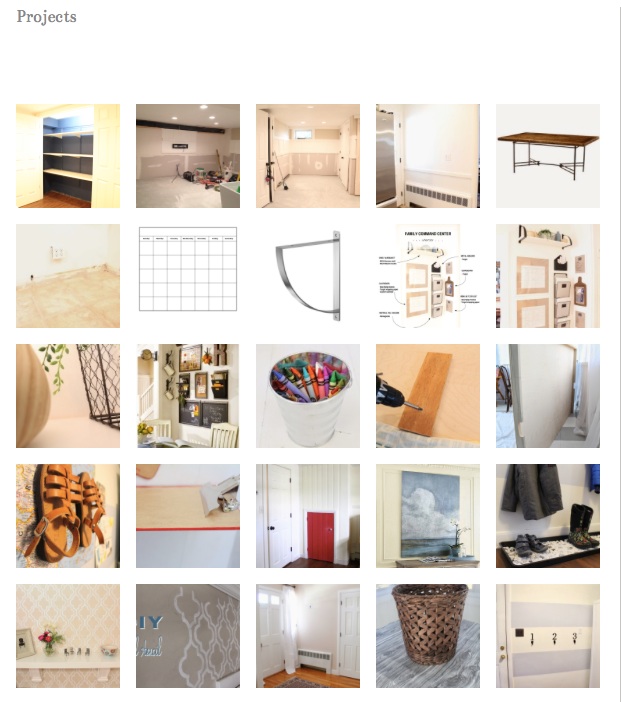 Take your pick from full project tutorials to supply lists to sources.
I'll be taking some time off to enjoy the February break with my family. Enjoy!