no. 29 design was featured on…
My IKEA Hemnes wall of built ins hack was featured over the weekend on Ikea Hackers!
This site is full of some amazing ideas. Take a peek and see what you can transform for your own home!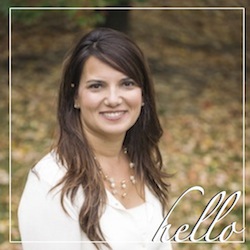 Please enter a valid email address.
Something went wrong. Please check your entries and try again.
Blog Policies
For more information on all blog policies regarding comments, advertising, copyright, sponsored links, guest submissions, and other matters, please look here.