No. 29 Design is on Houzz today…
My second Houzz article came out! I shared how I changed one room in my home from something my kids were terrified of…
to a calm and peaceful room. Head over to Houzz for a look.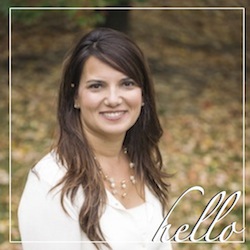 Please enter a valid email address.
Something went wrong. Please check your entries and try again.
Blog Policies
For more information on all blog policies regarding comments, advertising, copyright, sponsored links, guest submissions, and other matters, please look here.