I'll be taking some time off for family vacation but thanks to Instagram, I'm not too far away…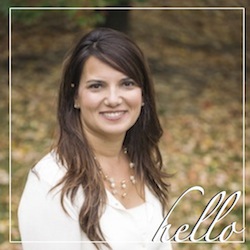 Please enter a valid email address.
Something went wrong. Please check your entries and try again.
Blog Policies
For more information on all blog policies regarding comments, advertising, copyright, sponsored links, guest submissions, and other matters, please look here.