Creating a family command center…
My project on creating a family command center has been consolidated into one post and I'm sharing it on the Wayfair blog today. Go take a look!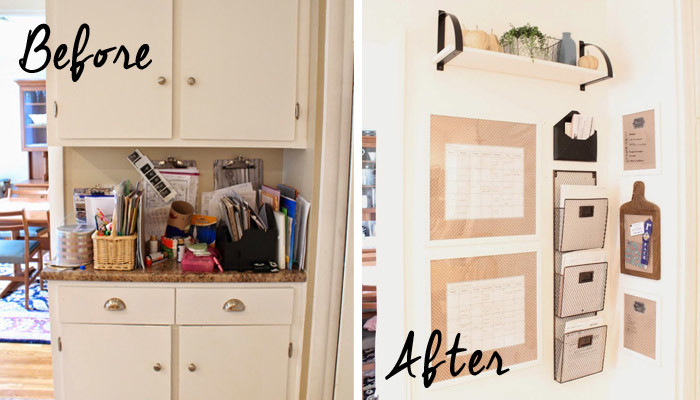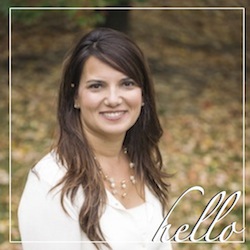 Please enter a valid email address.
Something went wrong. Please check your entries and try again.
Blog Policies
For more information on all blog policies regarding comments, advertising, copyright, sponsored links, guest submissions, and other matters, please look here.