So I stated a while back that my basement would be done by Thanksgiving. I was wrong and I jinxed myself. It still looks like this…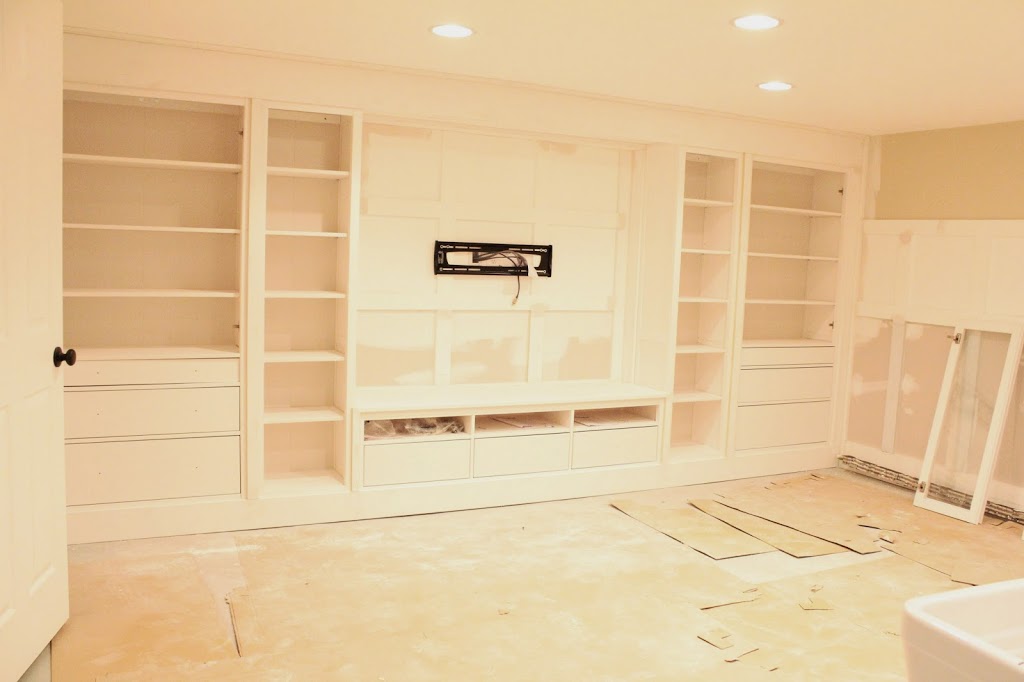 As I wait for a visit from my contractor to finish up the flooring and some minor details I have made some behind the scenes progress. A sofa has been selected along with an ottoman. Pillows are on the way as well. I'm going with the gray for the sofa, the striped teal fabric for the ottoman and the pattern for the pillows. Much more information on that to come.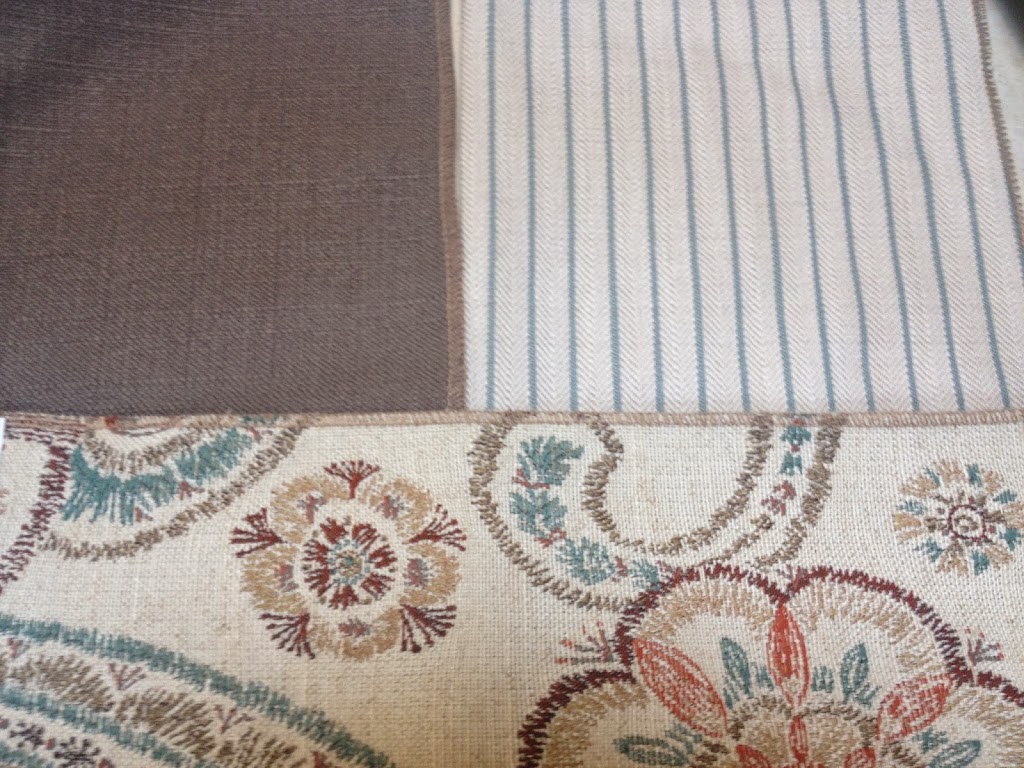 In addition to the furniture this rug is currently rolled up in my dining room…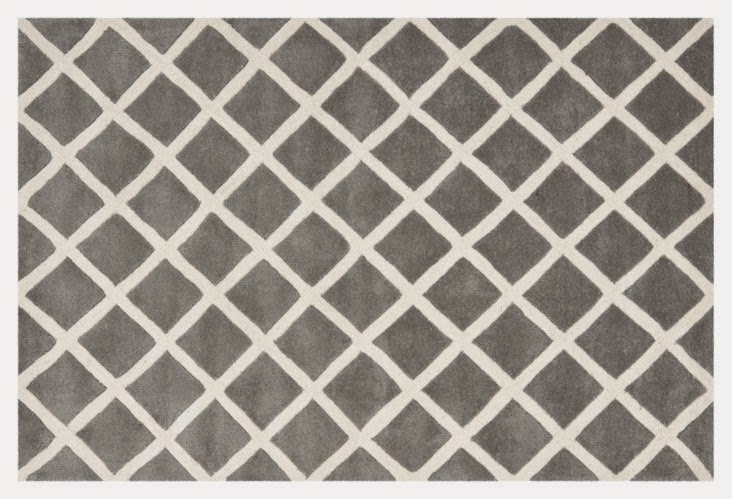 So I'm chomping at the bit to put it all together. I'm not giving out any more completion dates although I have one in my head. I just won't say it out loud. Ho, ho, ho.