a trip to the Boston Design Center
I took a trip to the Boston Design Center the other day to meet with some clients. Visually it is an incredible place to walk through. This is what I came away with…
Fake grass on walls is really cool. Almost like hedges in an English garden but 1/80 th of the maintenance.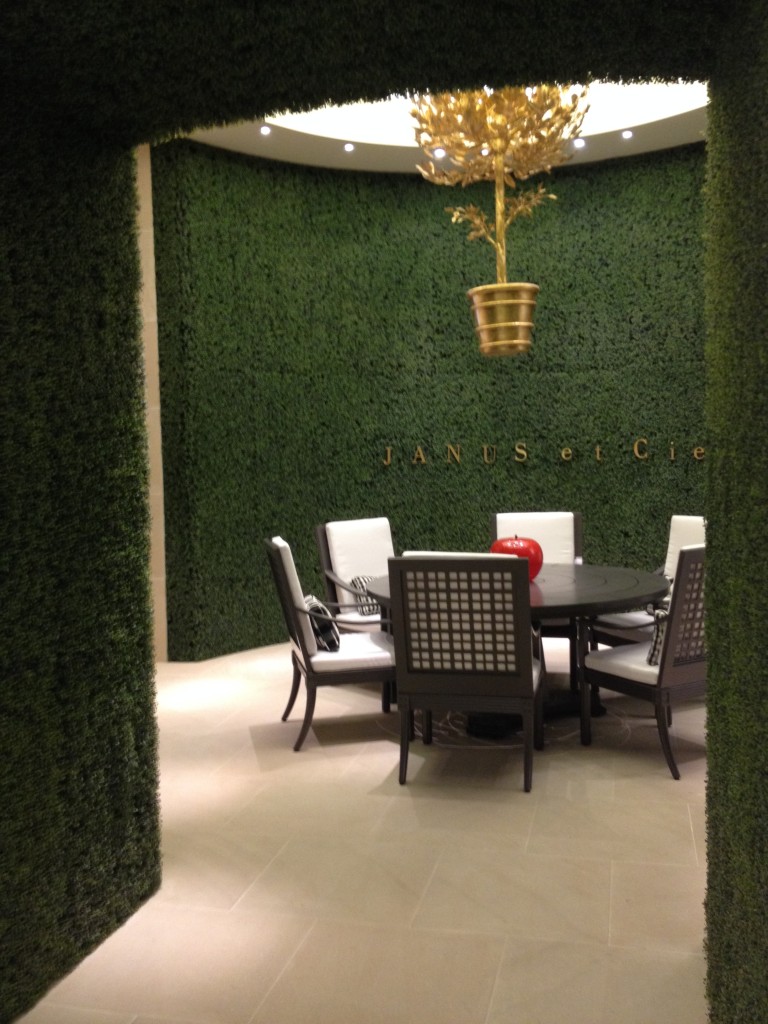 Grasscloth + blue + accent lights + pictures hung from a rod = beautiful. This would be a good solution if you have really high ceilings or an awkward stairway and some artwork or family photos.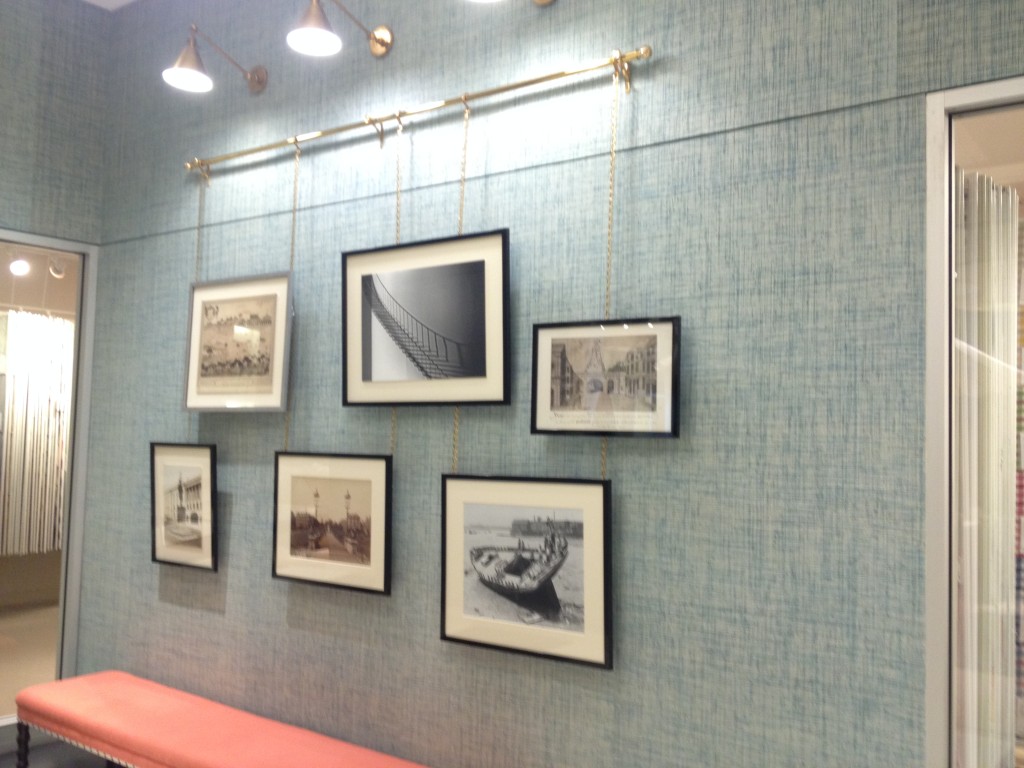 Hot air balloon baskets are really cool. I can think of a million things I could put in there if I had the space for this.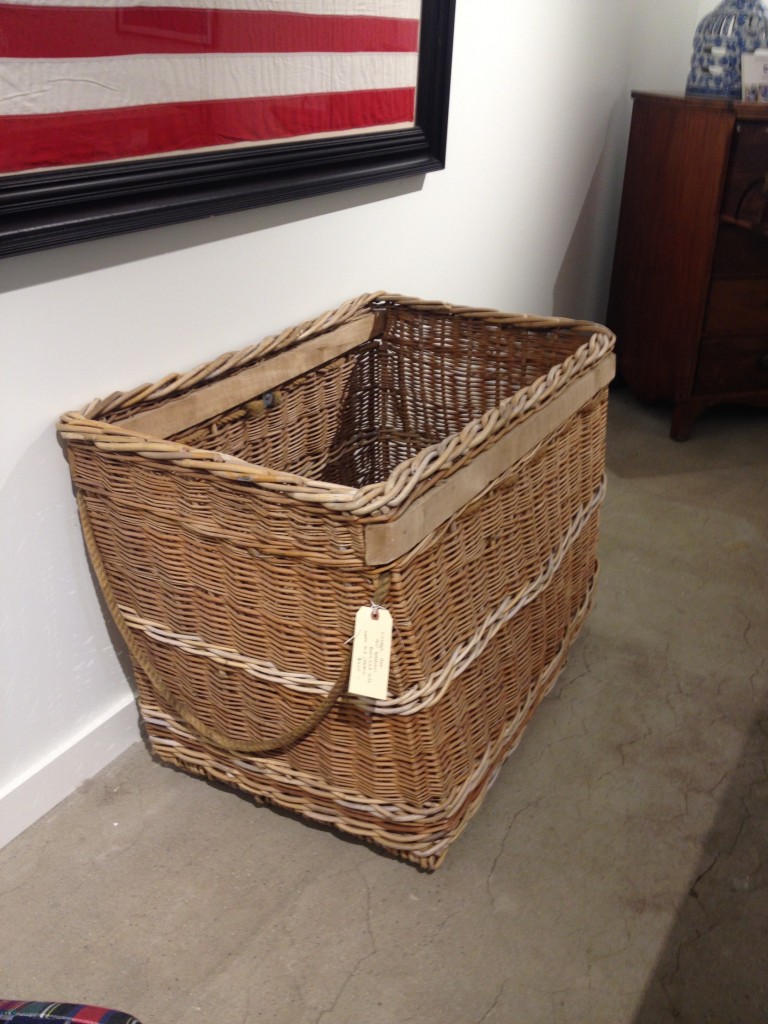 A very large display of random hand mirrors make quite the accent wall. It is hard to tell but this is about 5-7 feet tall.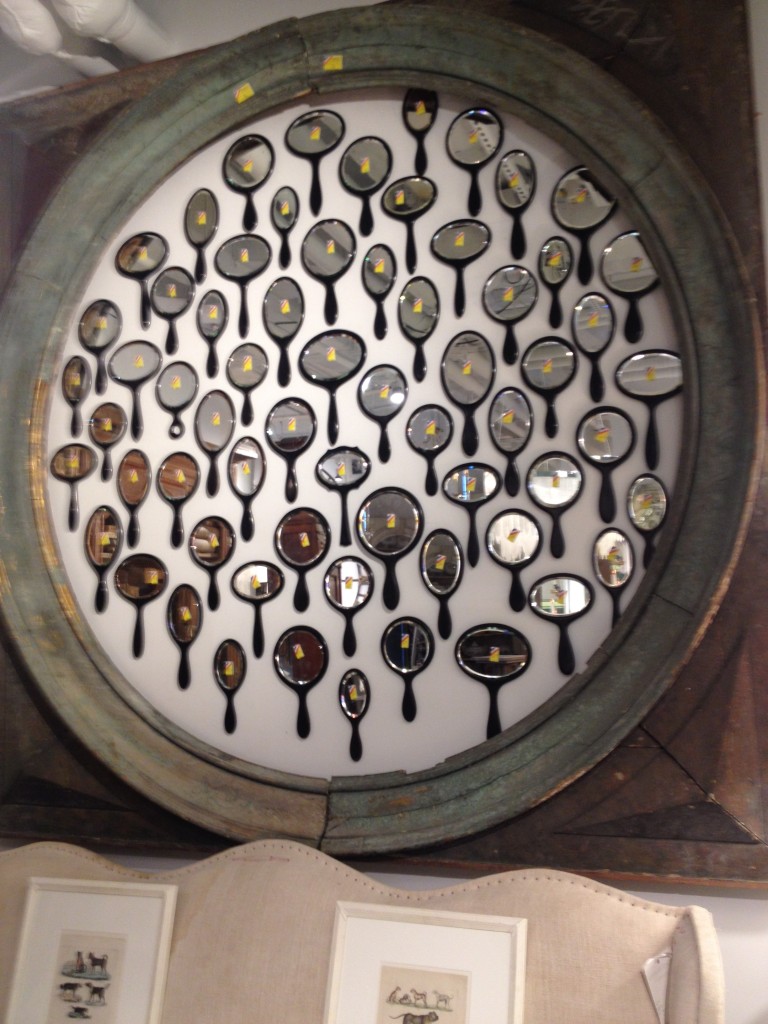 And last but not least. My love for stripes is totally legitimate and this floor proves it.