I've had people say to me, "What are you going to blog about when your house is done?" My house is always changing and evolving. I don't mean to sound depressing but in my opinion a house is never done. I wouldn't want it to be. If a house were done your home would be stuck in a one design time warp forever. No tweaking, no fresh coat of paint, no rearranging. That's not how it works in my head.
I'm always changing things around. That doesn't mean I always start at the very beginning. I just add small things from time to time. My kitchen is the perfect example. It is the original kitchen to the house. One day I hope to renovate it. In the meantime I'm working with what I have. When we moved in we painted it. The floors were new, the counter tops had been replace by the previous owners and the cabinets had been painted as well. As time went by I took out some cabinet doors to create
faux open shelving
. Then I added some
off the counter storage.
I then added a
banquette bench
which led me to repaint the kitchen. Once I repainted I
removed a mess of a cabinet
to create a
family command center
. I still plan to change the lighting and make a new table. This all happened over a four year span. I can never say it is done because who knows what I'll think up next month?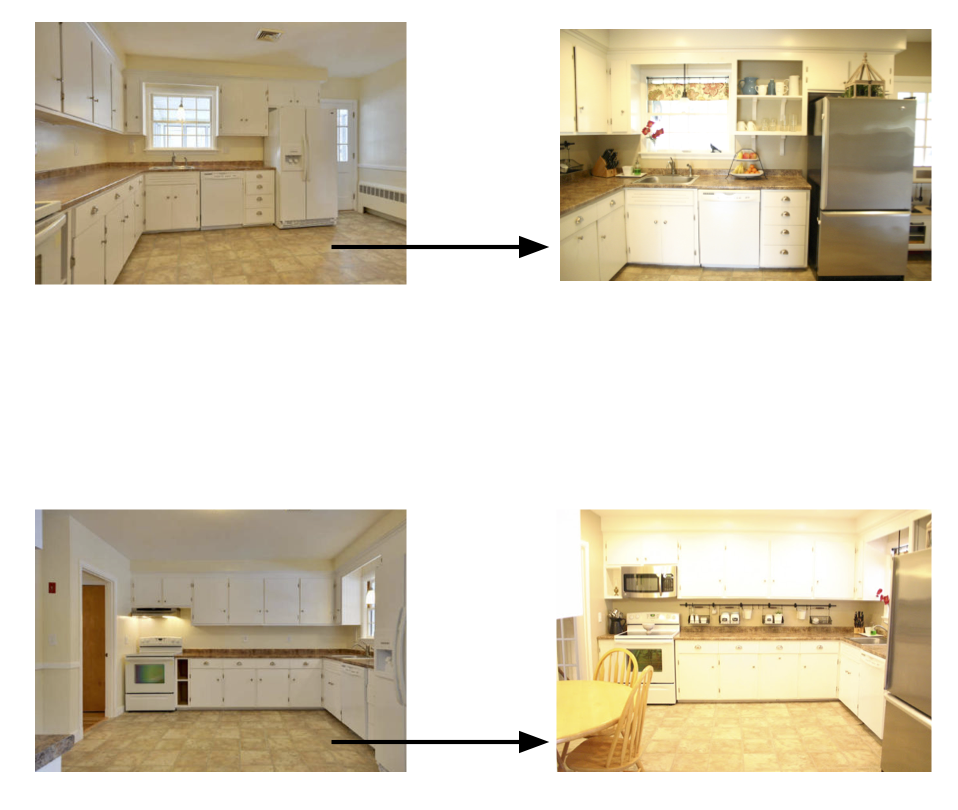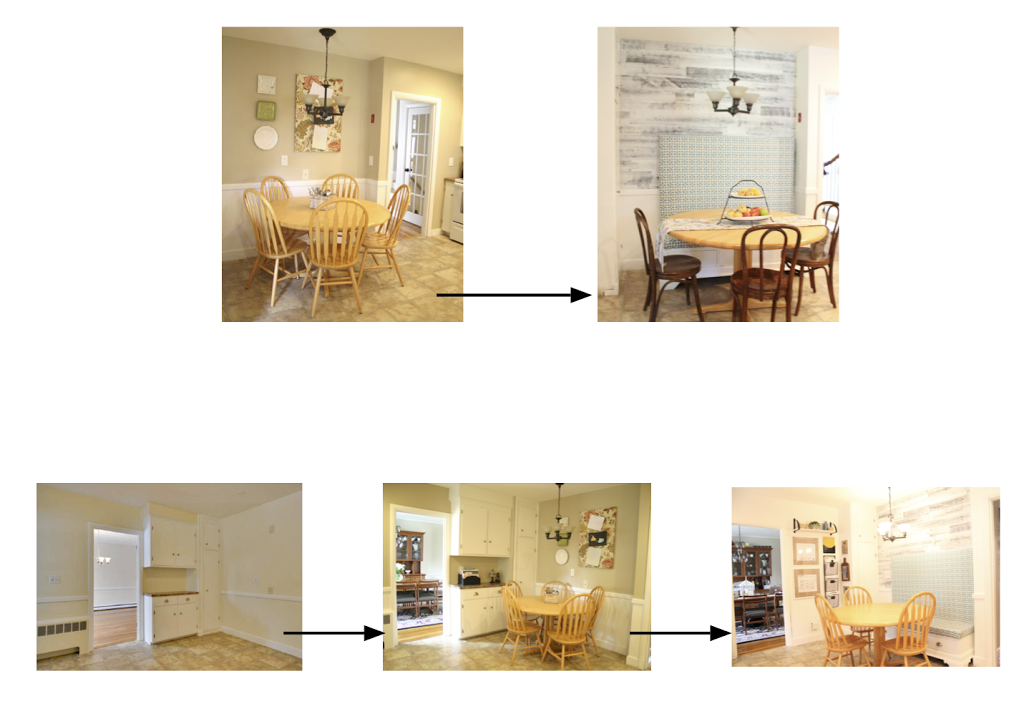 For some people this can be overwhelming. For me it is a process. Circumstances change and maybe you need to turn your office into an additional bedroom. You then need to create an office space elsewhere. Styles change and that color you painted your living room 5 years ago is giving you headaches. If you think of it as evolving rather than changing it makes it a little less overwhelming. Changing sounds like work, evolving sounds like a change for the better!