the late 1800's are back in style…
While visiting family over the holiday break we fit in a tour of the Vanderbilt Mansion in Hype Park, New York. I apologize in advance for the bad quality iPhone photos!
Built in the late 1800's as the spring and fall "cottage" it has nothing cottage-like about it. I had a couple favorite items but the bathroom on the first floor was definitely one of them. Doesn't it look familiar?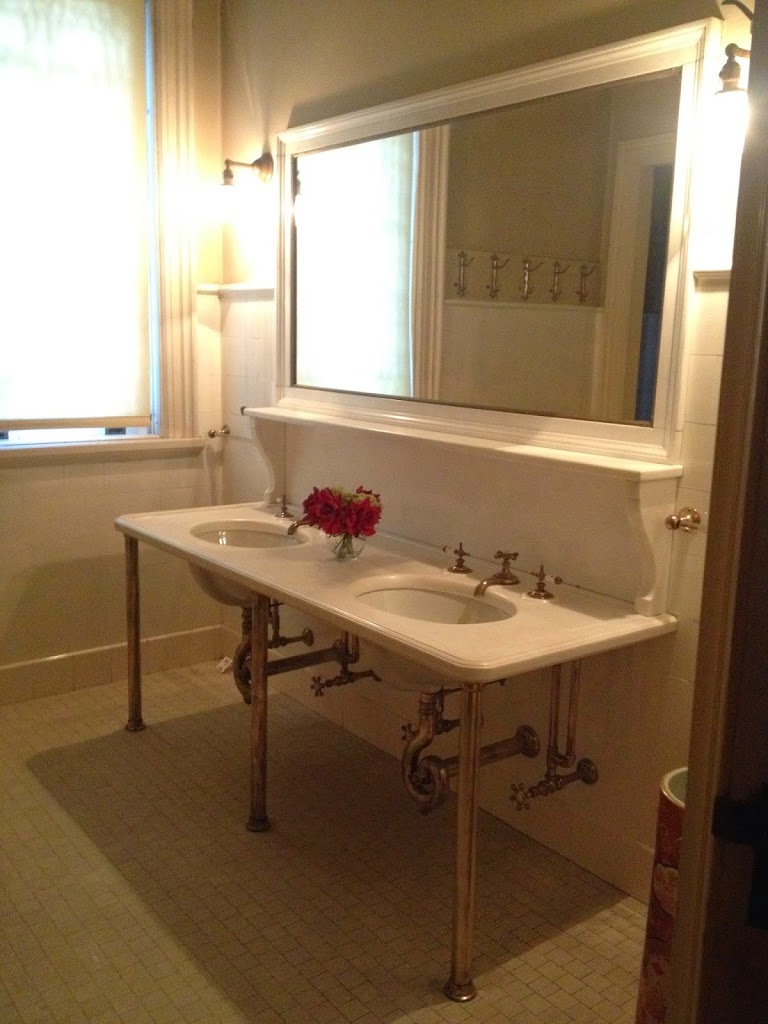 As in "my Restoration Hardware catalog just came in, let me find some bathroom washstands" familiar…
I love the multiple hooks that were in that same bathroom…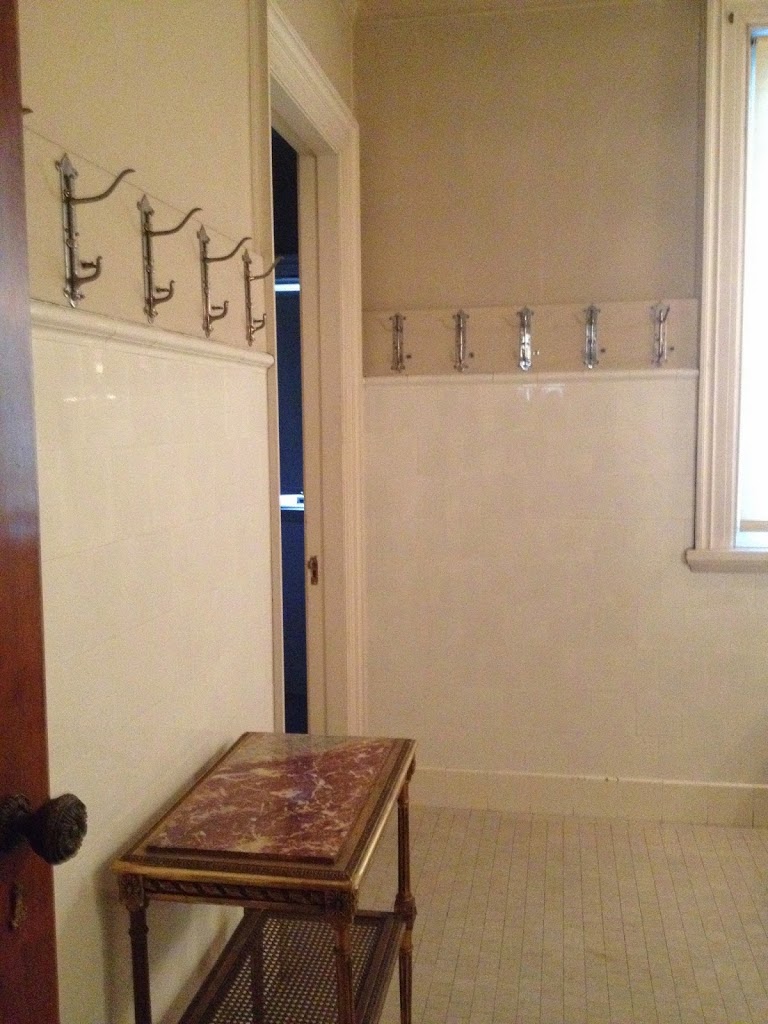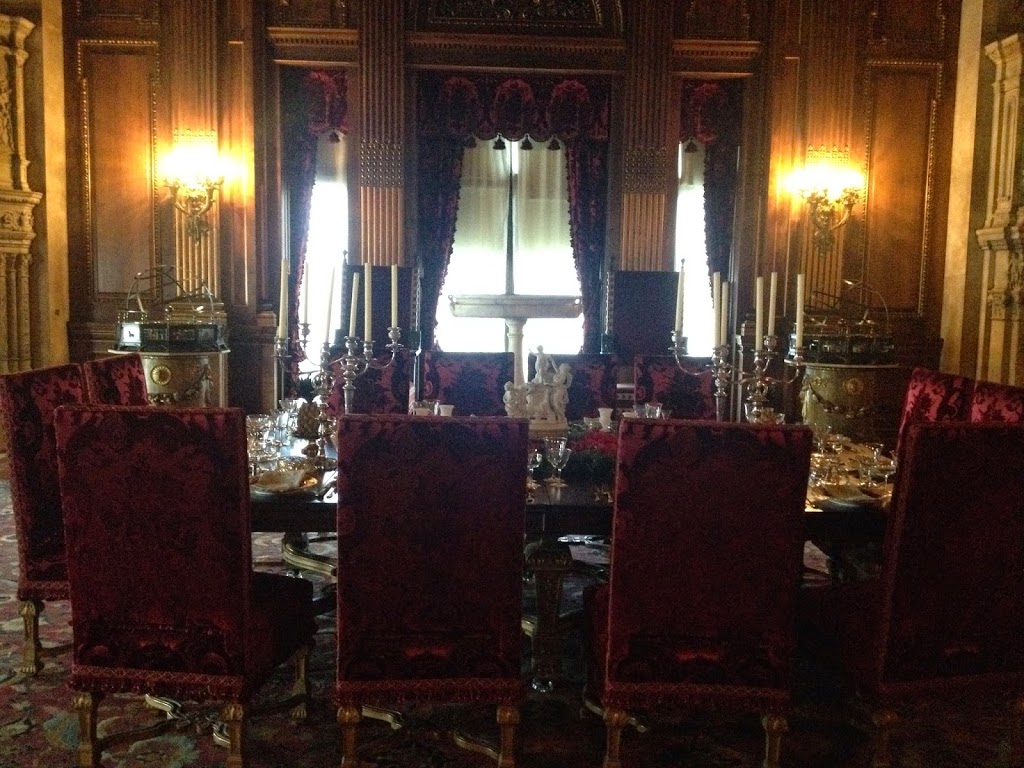 the dining room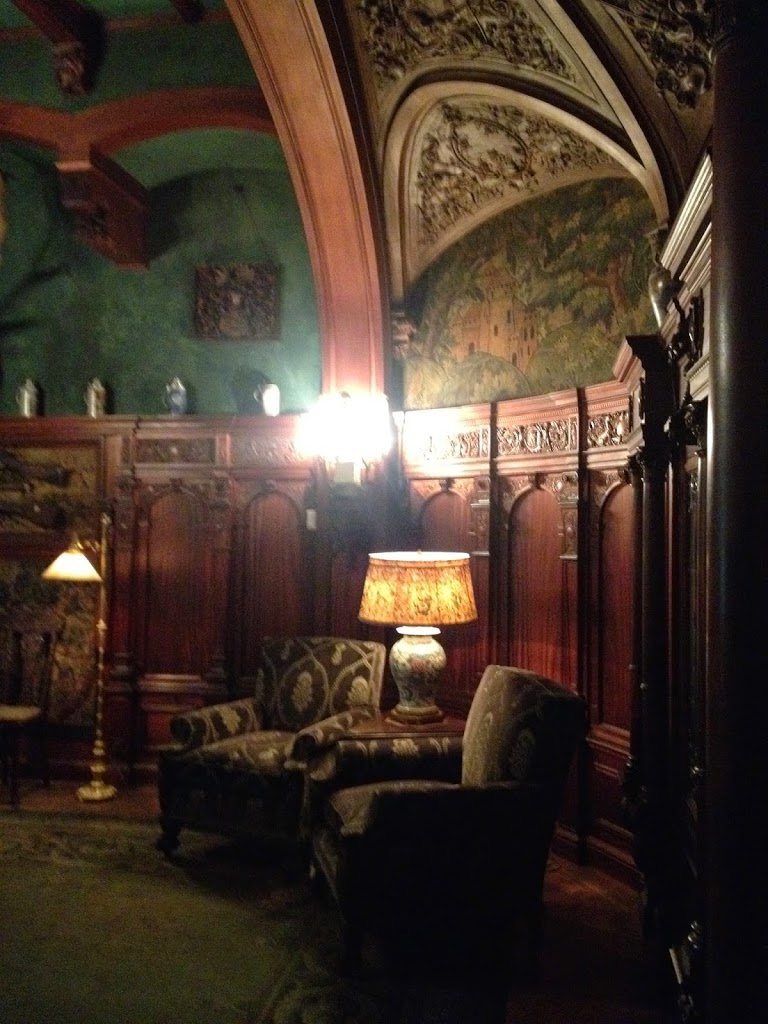 the study
I loved the interior drapes leading into both the dining room and living room. I'm a big fan since I've done that in my front entryway.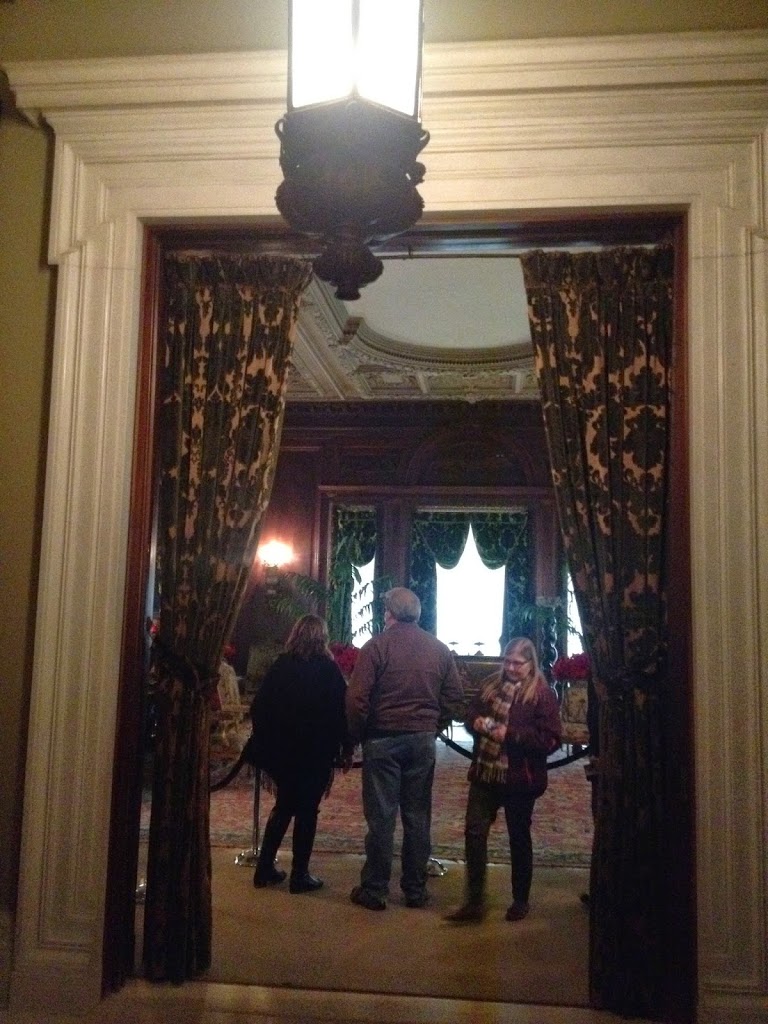 It is a beautiful house to visit with an tour that takes you from the main living area to the bedrooms to the kitchens below. The gardens are pretty extensive as well. We must have all seemed very interested in the house because my five year old asked me afterwards if we were going to buy it. Too many open houses I think!