I wanted to say a quick thank you to all the sponsors here on No. 29 Design. Grab an extra cup of coffee and visit their sites, blogs and shops!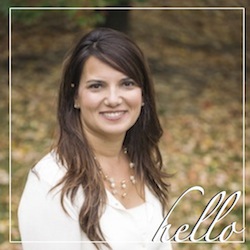 Please enter a valid email address.
Something went wrong. Please check your entries and try again.
Blog Policies
For more information on all blog policies regarding comments, advertising, copyright, sponsored links, guest submissions, and other matters, please look here.